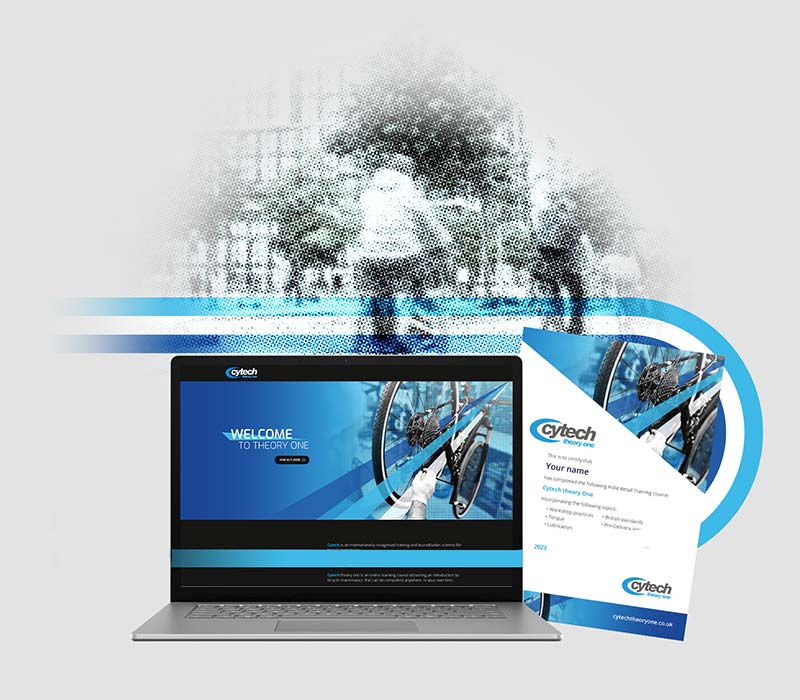 What is theory one?
Cytech is an internationally recognised training and accreditation scheme for bicycle technicians.
Cytech delivers training and promotion of technical skills to the cycle trade and enthusiasts worldwide.
Cytech theory one is an online learning course delivering an introduction to bicycle maintenance that can be completed anywhere, in your own time.
Kick-start your career as a professional cycle technician!
Practical courses
Following the Theory one course, you can go on to complete practical courses at one of our training centre workshops.
Cytech supporters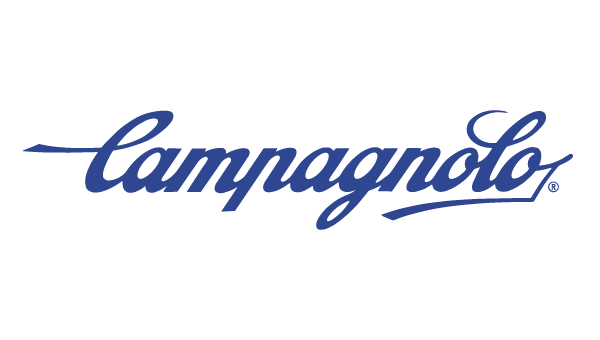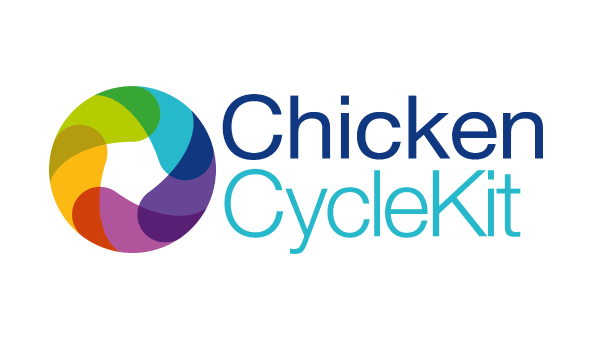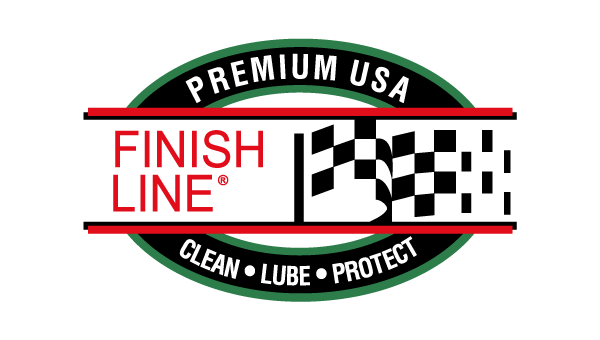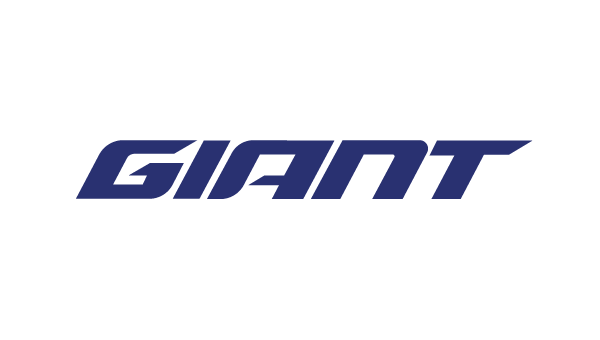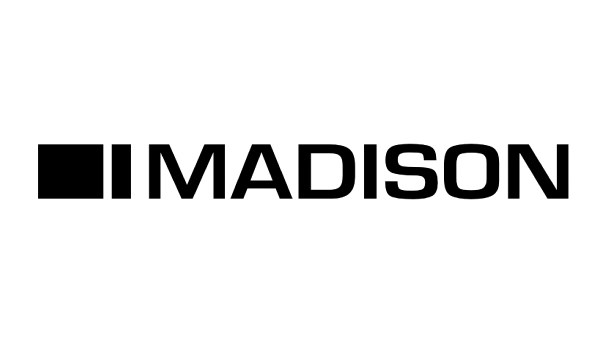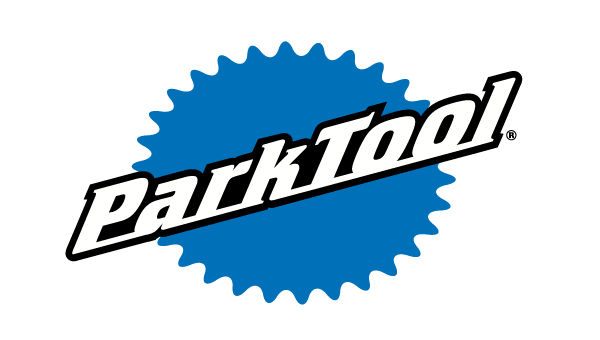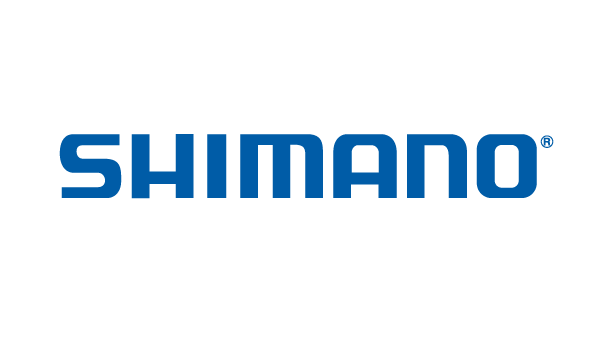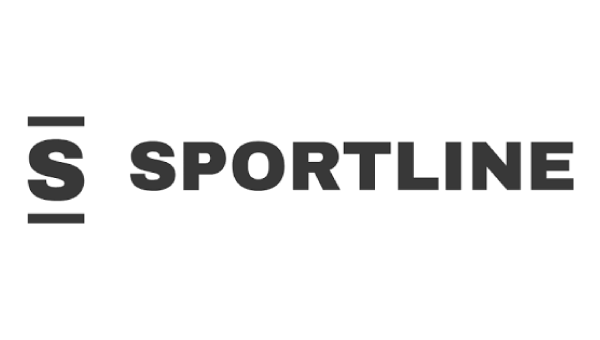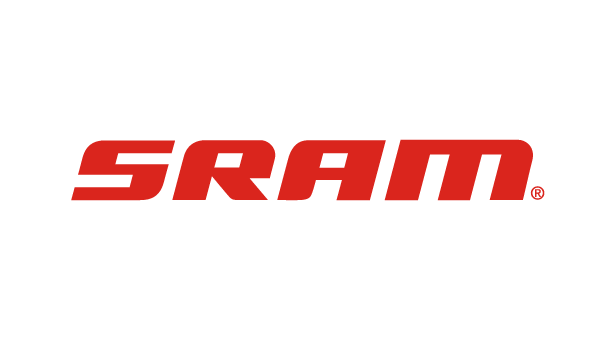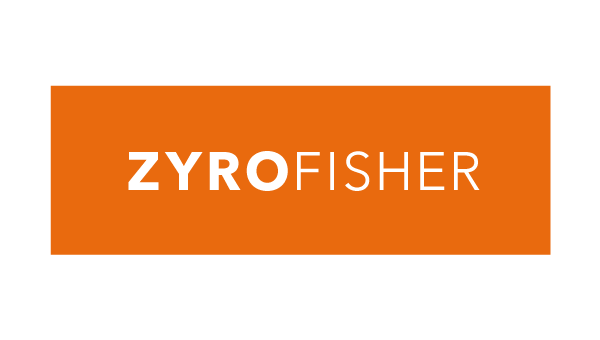 Introduction
Cytech theory one is an online learning course based on the theory elements of the full Cytech technical one qualification. It gives you an opportunity to achieve Cytech technical one in a more flexible way.
Once you have completed Cytech theory one you can upgrade to the full Cytech technical one qualification by completing a short practical course or assessment with one of our Cytech training providers.
Cytech theory one is available to members of the public and cycle shop employees.
What does this course include?
Cytech theory one incorporates the following workshop skills:
Workshop practices
Torque
Lubrication
Tyres and tubes
British Standards
Pre-delivery inspection
Health and safety
Consumer legislation
Once you are logged in you will find study notes you need to read through before proceeding to some multiple choice questions. As you work through the questions you will also have the opportunity to view the study notes again if required.
How much does it cost?
The Cytech theory one course costs £150.00.
If you are an ACT member please enter your ACT login details on the registration page when prompted to benefit from your discounted price.
We accept all major credit and debit cards and PayPal.
How long does it take?
The course can be completed very quickly at the candidates own pace. The distance learning format enables candidates to develop their skills whilst completing the course.
Candidates have 60 days in which to complete and submit their answers.
What is the pass mark?
Candidates need to answer all of the questions correctly in order to pass the course.
Incorrect answers are displayed at the end of each module and candidates can re-visit the study pages to locate the correct answer. The amount of times a module can be retaken until fully correct is unlimited.
What do I receive when I pass?
Candidates who pass the course will receive a Cytech technical one - theory certificate of achievement.
Successful candidates will automatically be featured on the Cytech directory - the official listing of all Cytech qualified technicians.